Preparing for Earth Day on April 22nd and possibly experiencing Earth Jurisprudence Week April 19th-23rd
Peter 
———- Forwarded message ———
From: Gaia Foundation <info@gaianet.org>
Date: Mon, 19 Apr 2021 at 10:44
Subject: Back to Earth
To: <peterchallen@gmail.com>
Canon Peter
The roots of the converging crises we face lie, ultimately, in our broken relationship with Mother Earth – in seeing ourselves as separate and superior to the living systems that sustain us.
As both a philosophy and practice, Earth Jurisprudence calls for a radical transformation from human-centred to Earth-centred ways of being in the world; for us to heal our broken relationship with the web of life.
From 19-23rd April we will celebrate the first ever online #EarthJurisprudence Week, sharing stories, quotes, films and more that shed light on the many dimensions of Earth Jurisprudence and how it can help us live in an Earth-centred way.
Join us to:
Explore how Earth Jurisprudence calls for revolutions in law, academia, activism and other walks of life;
Hear from Indigenous and traditional communities who have never lost their connection with Nature;
Be inspired by stories of the symbiotic revival of ecosystems and Earth-centred cultures;
Undertake a Nature-based practice for each day of Earth Jurisprudence week.
Read on to learn more and find out how you can get involved with Earth Jurisprudence week.
Warmest wishes,
Liz Hosken, on behalf of the Gaia Team
---
Earth Jurisprudence: a call to action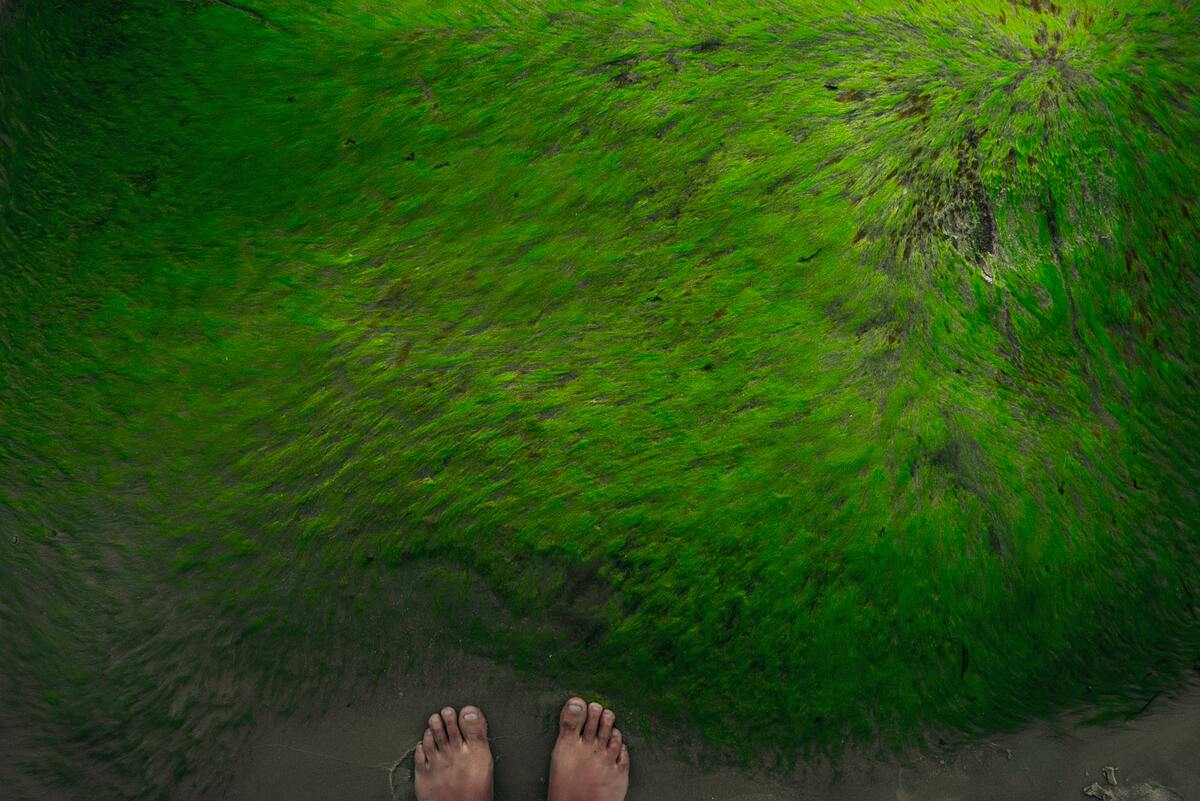 What is Earth Jurisprudence? Where does it come from? How can it help us overcome challenges like climate change?
This new article written by Gaia's Earth Jurisprudence Team answers some common questions about Earth Jurisprudence and will help you understand it better.
---
5 Practices for Earth Jurisprudence Week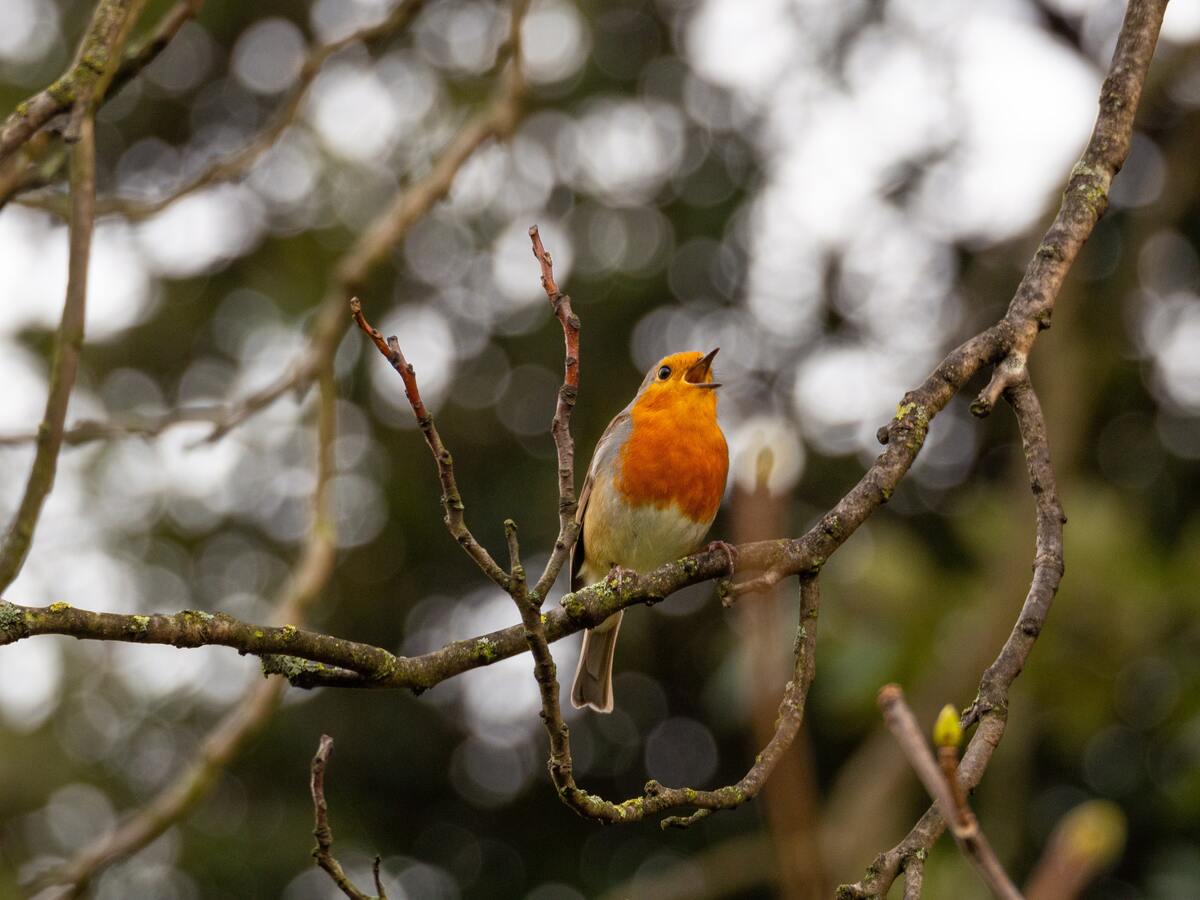 Earth Jurisprudence is deeply rooted in our lived connection with Mother Earth. In other words, it is a verb, not a noun; a way of being and acting in the world, not a 'thing'.
To help you tune in to Mother Earth's rhythms during Earth Jurisprudence week we have prepared 5 practices. They cost nothing but time and anyone can do them. So join us in making a commitment to reconnect with your place on our living planet this week- you won't regret it!
---
Join our online conversation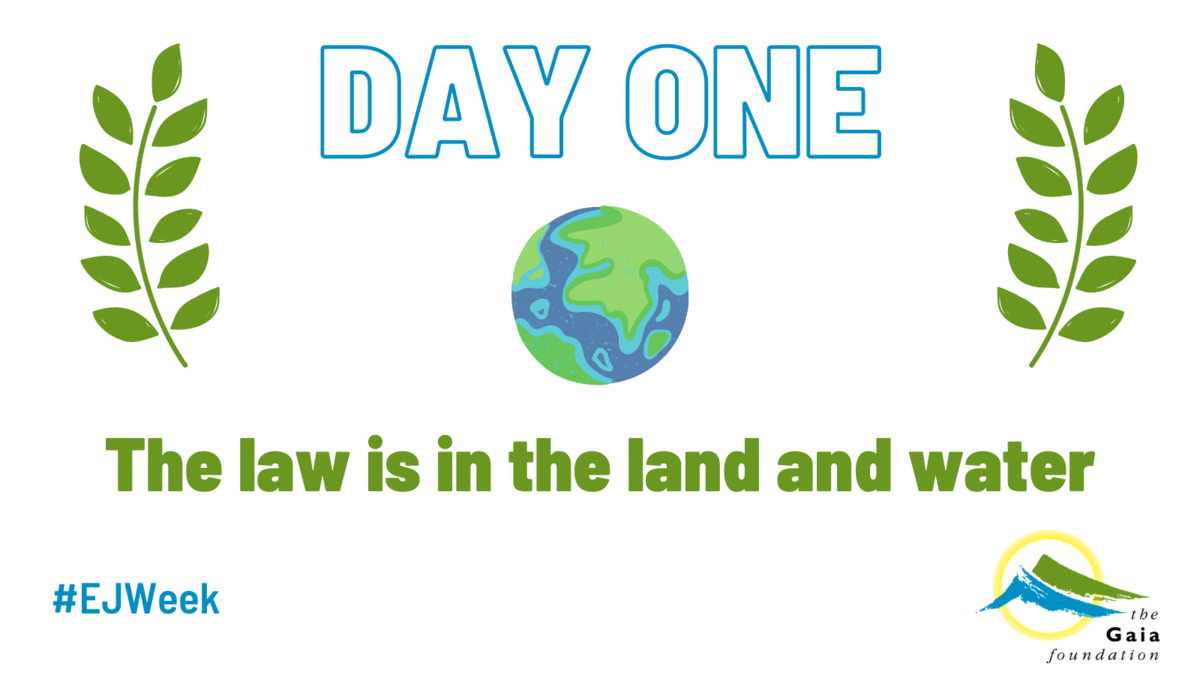 With much of the world still in lockdown, our first ever Earth Jurisprudence week will largely be an online affair.
We will be sharing stories, films and more across all our social media channels to fire your imaginations. To join in and tag us and use #Earth Jurisprudence and/or #EJWeek in your own posts.